CHOOSING MLB ACADEMY AS YOUR COACH
With this fast growing industry, you need someone who always be there for you.
Imagine starting your career without a true mentor?
The definition of a true mentor is someone who is reliable who, would always response to your need and guide you to the correct direction.
Being an MLB Student means you'll get:
Private post course support group via Facebook and get immediate response within 24-48 hours.
True One-on-one experience hands-on during your personal coaching time.
Receive 30% OFF on first order and 10% OFF after.
Access to all current course-related training videos & materials.
Access to all new videos added into your course in the future.
Get to learn through the comfort of your own home or virtually anywhere.
Joining a network of hundreds of students, talented just like you.
Get to watch Live videos posted once-twice a week on course-related procedures with your membership.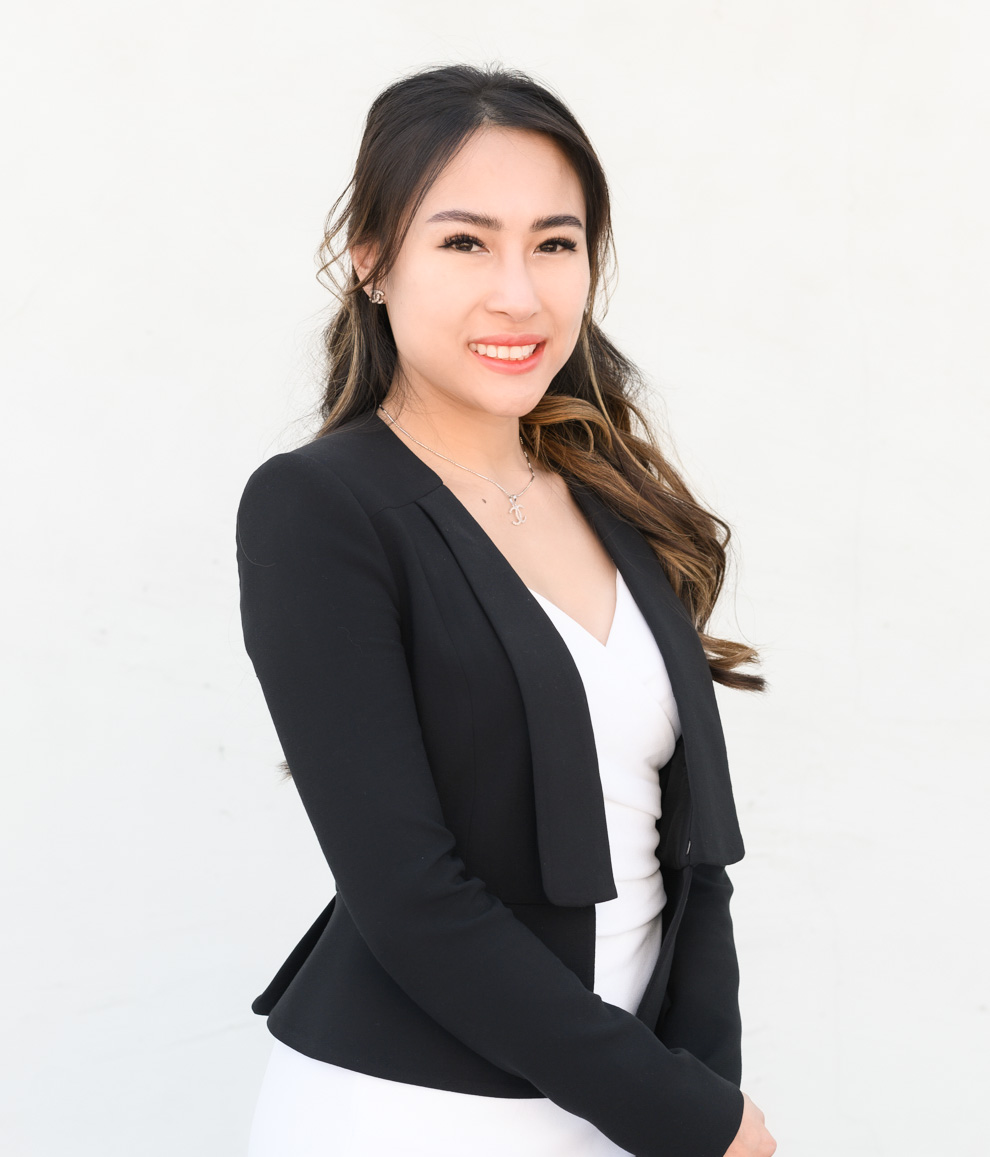 MEET YOUR INSTRUCTOR
MAI LE
Mai Le has been one of the pioneers in the beauty industry with her dedication to the art of Semi-Permanent Makeup & Eyelash Extensions. Just like you, she started her career from ground up with late nights of work, whether it be servicing clients or perfecting her crafts. Just like you, many times she had stumbled along the way, wishing if someone could just be there mentoring her. She had been in your path!
Her passion has never stopped! She yearned for knowledge and seek to learn from various masters. Mai Le has done over 2K procedures on SPMU. She had acquired a vast experience in both theoretical knowledge and practical skills.
You no longer have to worry, because someone is ready to be your mentor. Mai Le will pass down all her knowledge that she has acquired over the years now and forever!
We have live videos of procedures every week in our group, where you are free to ask questions engaging with your mentor; never stop learning!
WANT TO LEARN MORE?
Check out other interactive courses we offer with complete theory and demo videos.